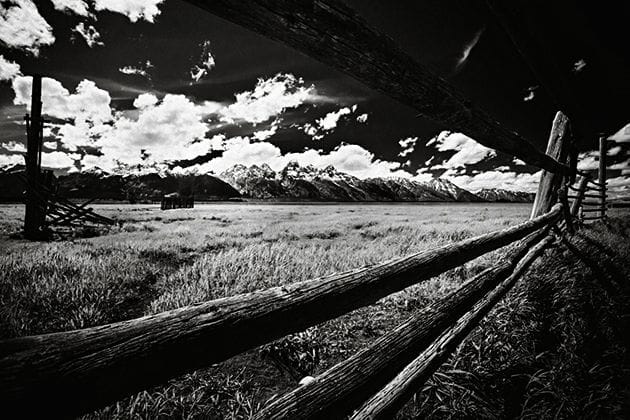 Jackson Hole Trails Consortium
Trails in Jackson Hole generate over $18,000,000 in commerce and $3,200,000 in salaries for Teton County businesses and residents.
These numbers are the findings of the Jackson Hole Trails Economic Impact Study, which focused on three trail systems throughout June, July, and August in 2010 alone.  The trail systems studied are (1) the Cache Creek and Greater Snow King Area (GSKA), (2) the Teton Pass area, (3) Teton Village trails.
The Teton FreeRiders, Friends of Pathways, and the Bridger Teton National Forest (BTNF) work together to raise the funds to employ the staff required to maintain the public portion of these three trail networks.  On average, it takes approximately $150,000 to employ the trail crew for the six month maintenance season.  These funds have been put together piecemeal from government programs, grants, fundraisers, in-kind volunteer labor, and individual contributions.  Grants and government funds have been the greatest source for financing our trail crew; the key to our "world-class" trail system.
With the economy's recent decline, government support for trails and recreation is diminishing and the number of grant opportunities is decreasing.  There is no funding in place for the upcoming trail maintenance season!  It is time for the Jackson Hole community to take ownership of its trail network.  The trail network is an incredibly valuable business asset and as such deserves the reinvestment of the businesses it supports.  The Teton FreeRiders have created the Jackson Hole Trails Consortium; a group of local businesses financially supporting our trail crew to maintain our trail network.
The more businesses that take ownership of one of our communities' greatest natural assets, our trails, the stronger the program will be.  The stronger the program is, the greater the return on your investment; strength in numbers!  Please contribute what you can and let us show Jackson Hole that trails are an intricate part of our commerce and quality of life.  All contributions will be directed towards the trail crew's salaries and wages.